If I ever have a reason to have any self esteem, maybe things will be different. 'If.' Hah, right.
I wonder if you realize that this friendship won't last.
This loneliness is crushing me lately. Is it so wrong to just want someone to spend my time with? Seriously, what the fuck is wrong with me. I'm just sort of coming to the conclusion that everything is.
Our friendship has changed, whether you realize it or not. You weren't this reserved before. I thought we were closer than that; looks like I was wrong.
I'm beginning to think that you aren't the friend I thought you were.
Who's gonna save the world tonight? Who's gonna bring me back to life? We're gonna make it, you and I…..
I have no friends here. Spiraling.
I've been considering lately just cutting all my ties here and not telling anybody but my family that i'm leaving and when i'm moving.
I realized today that I have no reason to stay here. I should move sooner than originally planned.
Well this is no good.
Days like today have been happening more and more often lately. Get me out of here.
Loneliness.
Robert Downey Jr. should win an award just for...
FML.
I'm sick of being nothing to people who are...
(via kkwassakwassaa)
9400) I look younger than everyone else of my age,...
(via secretsblog)
9398) The other day I didn't text anybody first to...
(via secretsblog)
9403) My secret? I'm afraid that I'll never go...
(via secretsblog)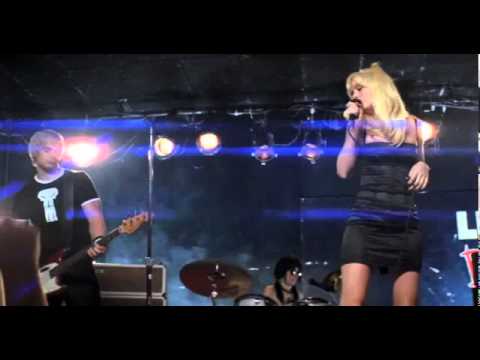 LISTEN BITCH. If you haven't noticed, there are...
(via kkwassakwassaa)
Absurdity.
How did so much change in one week.
Your lies are...
Sweet like honey.  I couldn't resist.
I finding myself hating a lot of people that i'm supposed to be friends with.
Someday soon you'll see what you missed.